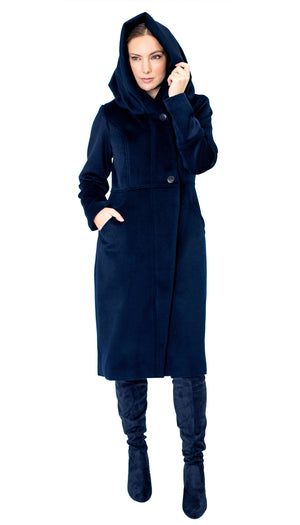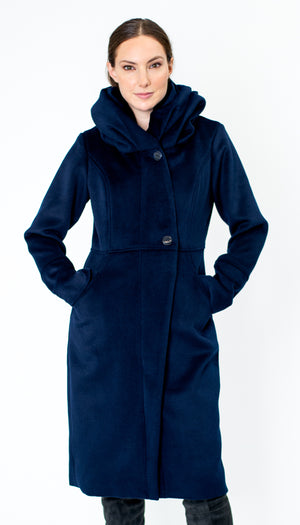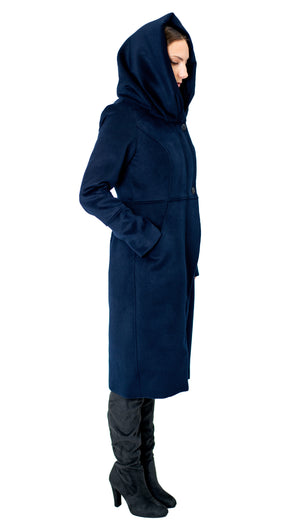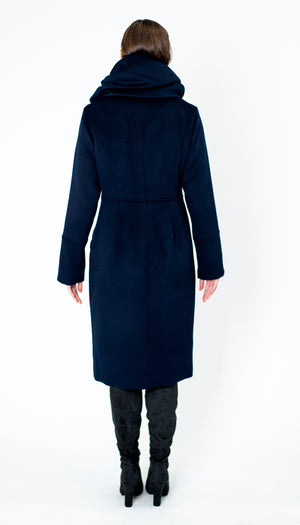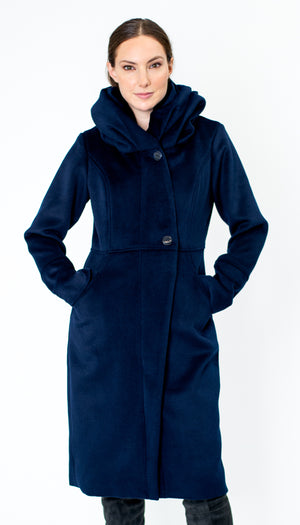 Funnel/Hood Zip Coat / Navy plush
This style is made from a novelty quilted wool from designer, top quality, surplus fabrics. It's a perfect fall early winter coat. It's seamed at the waist for a flattering fit. Two way zipper under front flap. The drapey cowl like collar can be transformed into a hood.
Available in Navy plush wool w/ Grey lining
80% Wool / 10% Nylon 10% Cashmere with Poly/ Spandex charmeuse lining
Sizes:
Extra Small (fits 2/4), Small (fits 4/6), Medium (fits 8/10), Large (fits 10/12)
Designed in Brooklyn. Made in N.Y.C.
*DM/Email for sold out sizes. If we have more or similar fabric we can make within 3 weeks.